Meet Our Incumbent & Pastor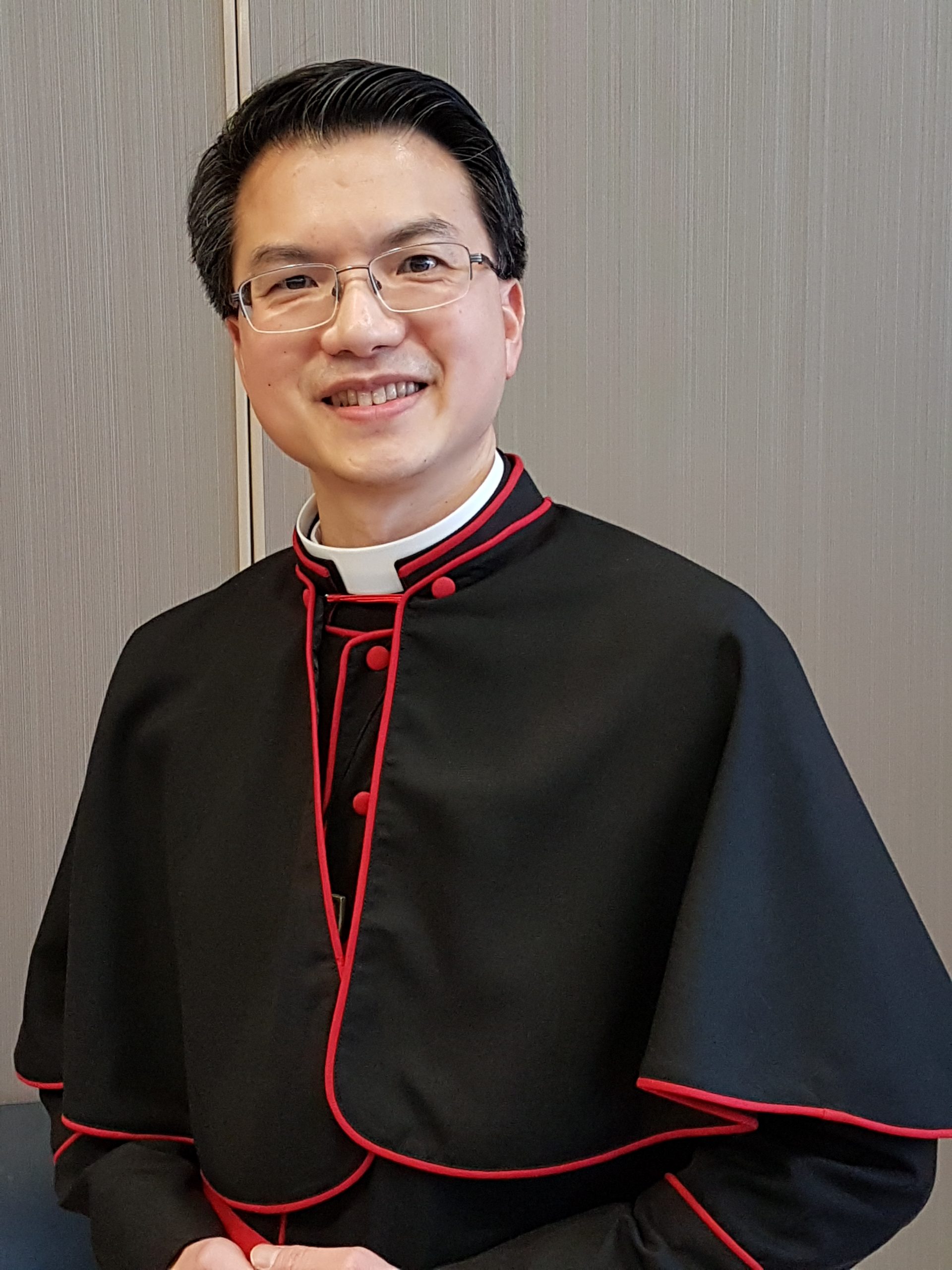 The Rev. Philip Der, the Incumbent
The Rev. Canon Dr. Philip Der was ordained deacon in 1994 and priested in 1996. He specialized in youth ministry (1994-2000 in Diocese of New Westminster), then in discipleship, congregational development, church building at St. Elizabeth's, Mississauga (2000-2013), and in missional transformation at St. Christopher's (2013 – present). He received Certificate of Conflict Resolution (Justice Institute of BC, 2002), and Doctor of Ministry (Fuller, 2016) in Missional Leadership. Since he moved to the Diocese of Toronto in 2000, he served as a Church Planter accessor, Communication committee, York-Credit Valley Area Council, Fresh Expression Working Group, and Project Enabling and Monitoring Group. Currently he is a General Synod delegate, Anti-Bias Anti Racism Committee, co-Chair at Bayview School Council, York Region Interfaith Advisory Network, and Richmond Hill Affordability Council. In 2017, Canon Der was awarded "Outstanding Ward 3 Volunteer Achievement" Award, "Canada 150 Community Builder Pin Award" (shared, 2017) and Honorary Canon. Founder of Mississauga Yee Hong Spiritual Care and GTA Chinese Anglican Joint conference. Authored "Love Your Neighbours" and "Love Our Mission Field" missional small group series.
Pastor Melvin Tai
I am from Singapore, married, and have 2 adult daughters. We came to Canada in 2009 for my theological training. Prior to that, I served as a missionary to Thailand, and pastored an Indonesian congregation in Singapore. On top of that, I have led many short-term mission trips to Malaysia, Indonesia and Thailand.
After graduation from Master of Divinity at Wycliffe College, U of T, I served as a church planter in Toronto, as well as a parish pastor in Singapore. My interest is in liturgy and outreach work, but my greatest passion is to share a meal with friends in my house.