We are glad that you are interested to join our church. No matter you are curious about Christian faith, a faith seeker, or a baptized Christian, we welcome you!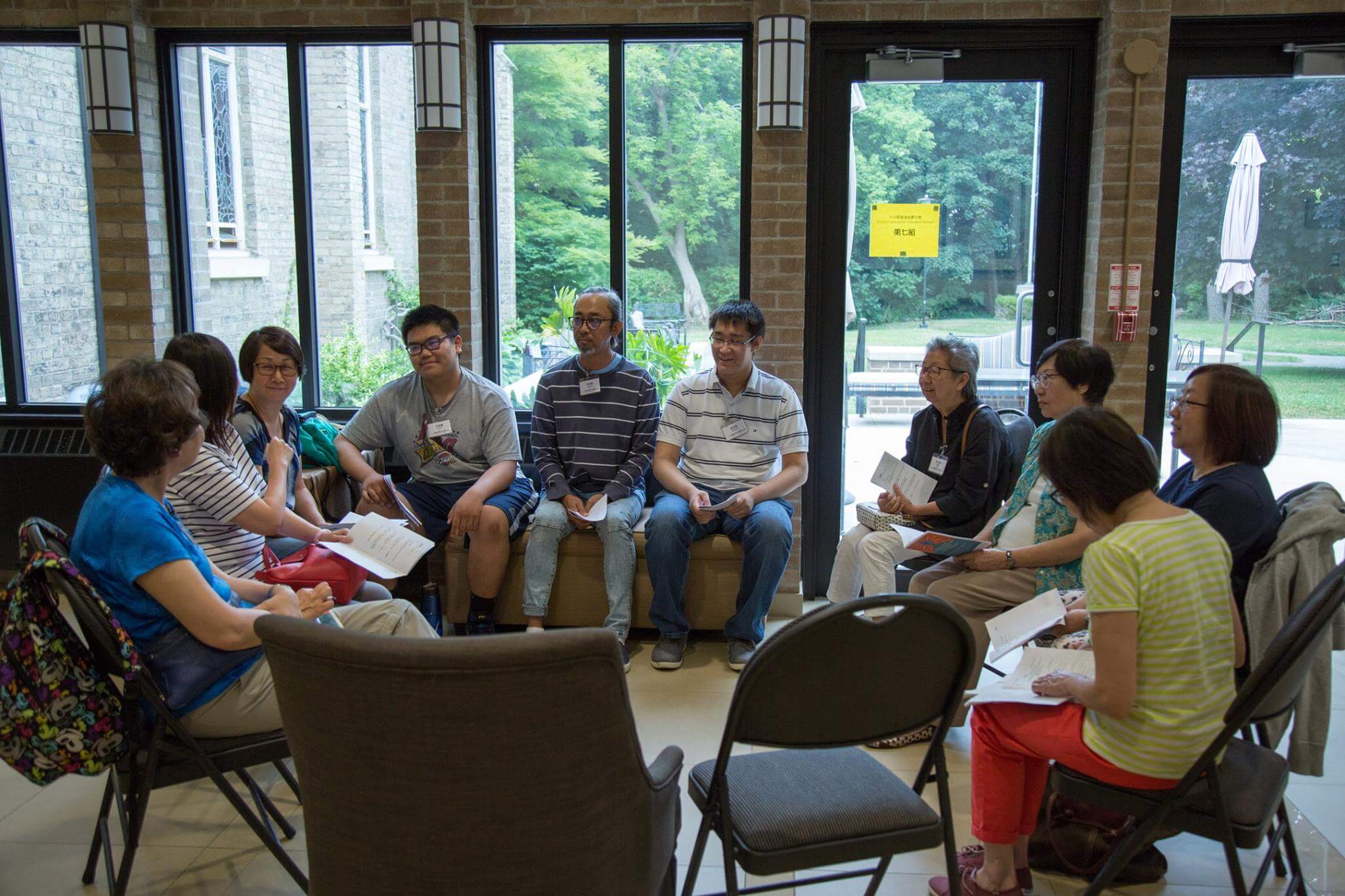 You can join us by participating our outreach programs, small group, or Sunday Worship.
In accordance with the Diocesan guideline, those who attend our church regularly for at least 3 months, are 16 years old or above, baptized, and do not vote in other churches, you are eligible to be our voting members.